Creator3DR Build Log
Head Assembly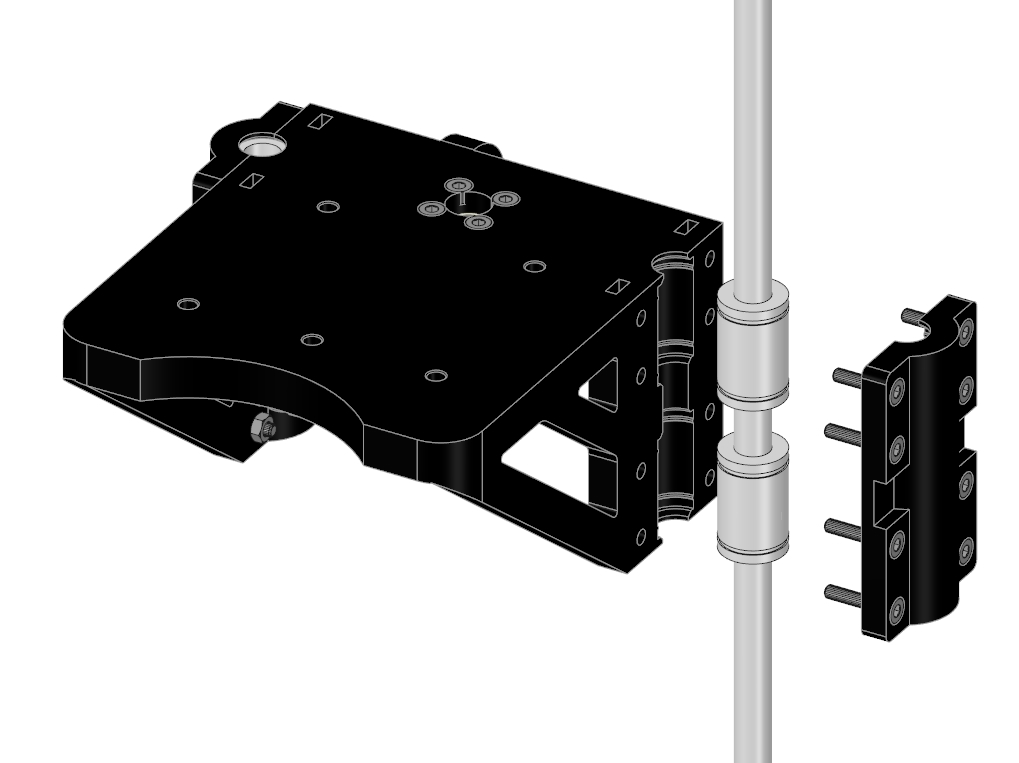 Insert a 8x300mm linear rod into 2 LM8UU bearings. Make sure the ends have been rounded of and all sharp edges have been removed or the bearing could be damaged. Press the rod and bearings into the head (this will keep the bearings aligned properly). Install 2 - M3 nuts through the top slots of the head and install 2 - M3x12mm bolts through the top holes of the bearing cap. Install the 6 remaining M3x16mm bolts and nuts to finish the bearing cap. Repeat process on the other side.

NOTE: The 8mm shafts can be removed at this time...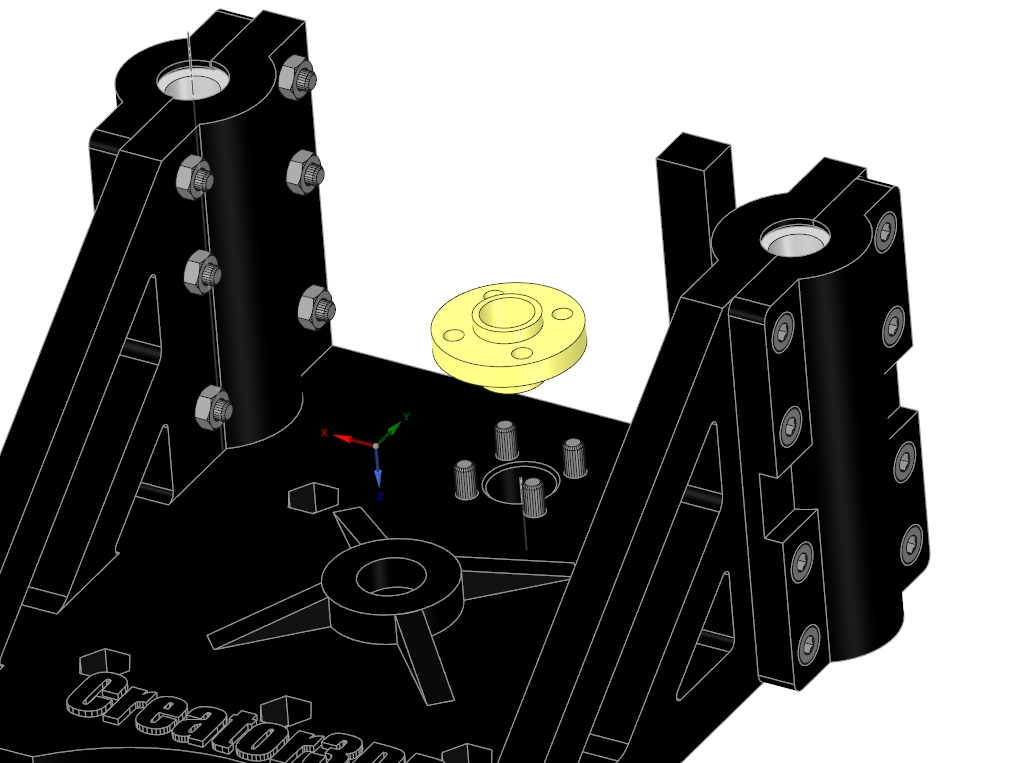 Press the leadscrew nut into the head assembly assembly taking note to align the holes of the nut with the holes of the head and install 4 - M3x12mm screws.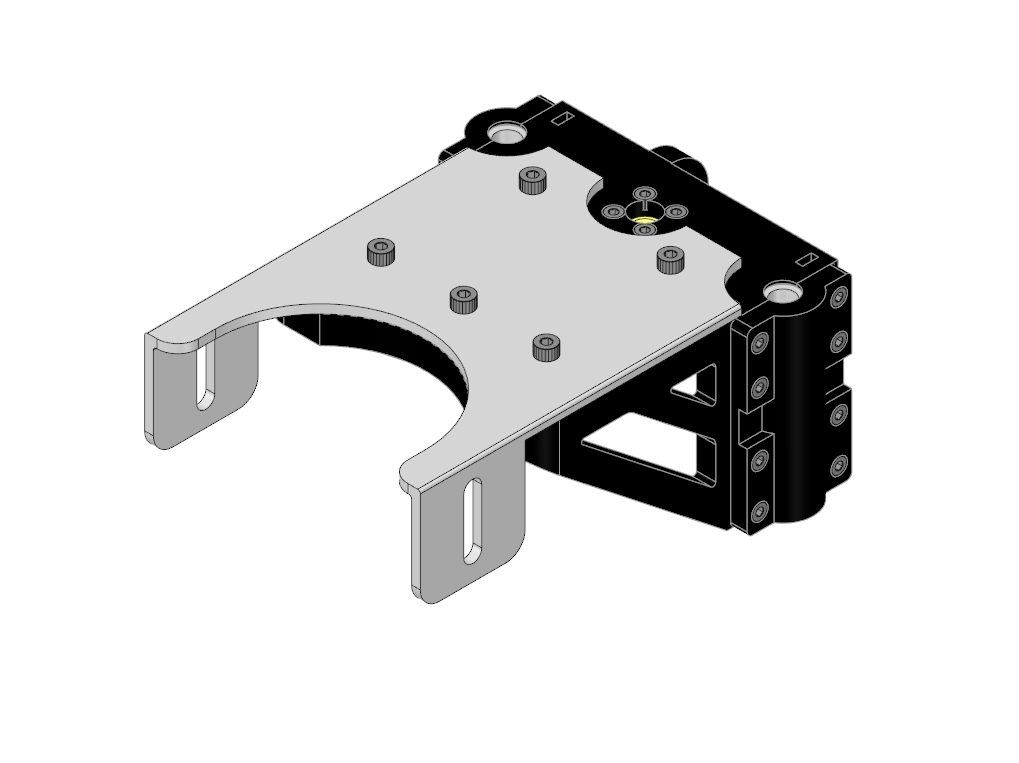 Install the top build plate bracket assembly with 5 - M4x12mm screws and nuts.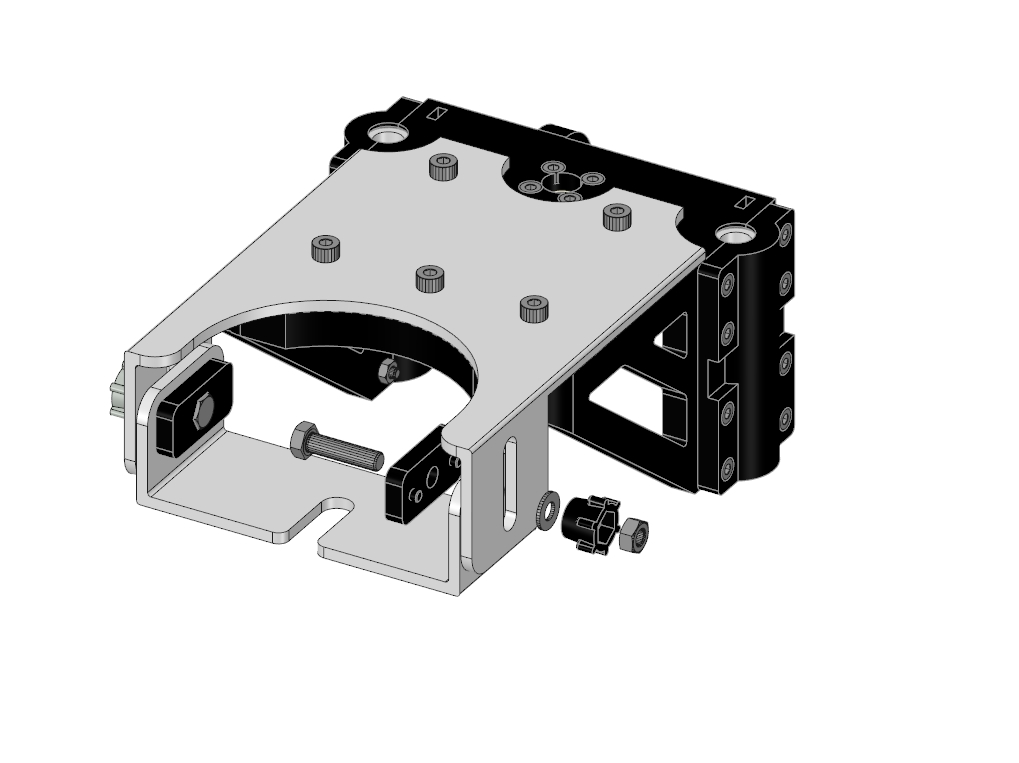 Install the 2 - side bracket adapters into the lower build plate bracket with 2 - M5x12mm screws and nuts.

The head assembly is now complete and be put off to the side at this time.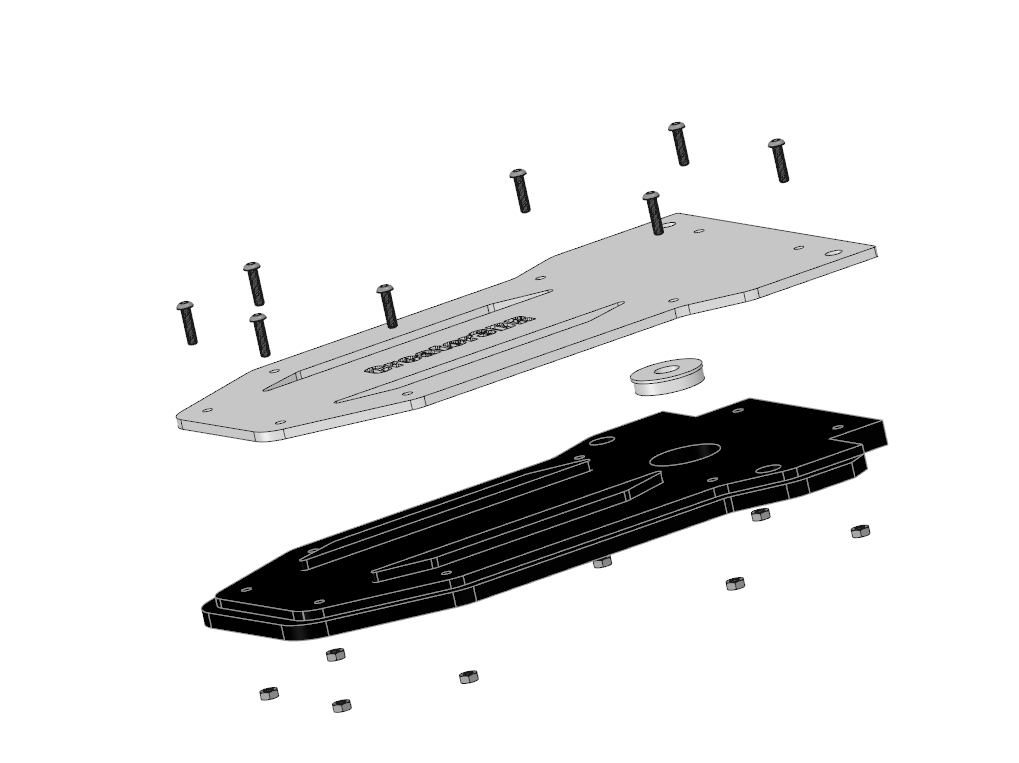 Install the F608ZZ flanged bearing (press fit) from the top side of the plate bracket into the pocket until the bearing is flush with the top.

Attach the top plate to the top plate bracket with 8 - M3x12mm screws and nuts.